Facebook admits it tracks people around the internet, watches what they look at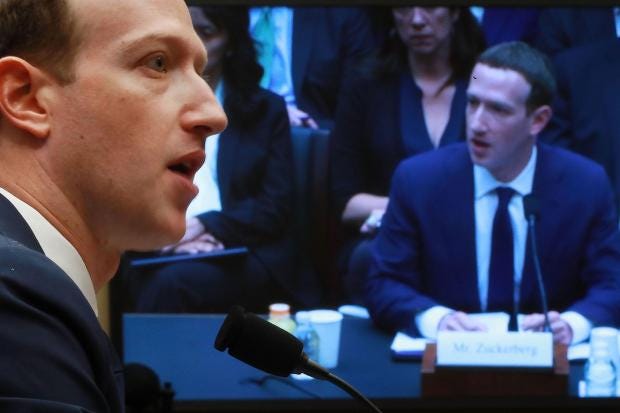 Facebook was kept safe. But it has now admitted that the tracking is also being used to improve ads and for other products.
It does so for three main reasons, it said. Those include providing its own services within Facebook, making sure the site stays secure, and "enhancing our own products and services" – a category that includes tracking for ads.
Mr Baser gives detailed information about how each of those work. But probably the most notable comes at the end of the short passage on ad tracking.
"We can also use the fact that they visited a site or app to show them an ad from that business – or a similar one – back on Facebook," Mr Baser writes. That suggests that Facebook is tracking people as they head to other sites elsewhere on the internet – something that has been unclear in the way Facebook has described its own tracking.
The blog post also makes clear that Facebook is tracking people even if they are not logged into Facebook, or don't even use it.
"When you visit a site or app that uses our services, we receive information even if you're logged out or don't have a Facebook account," Mr Baser writes. "This is because other apps and sites don't know who is using Facebook."