West Ham striker Andy Carroll fined for leaving bench during Manchester City match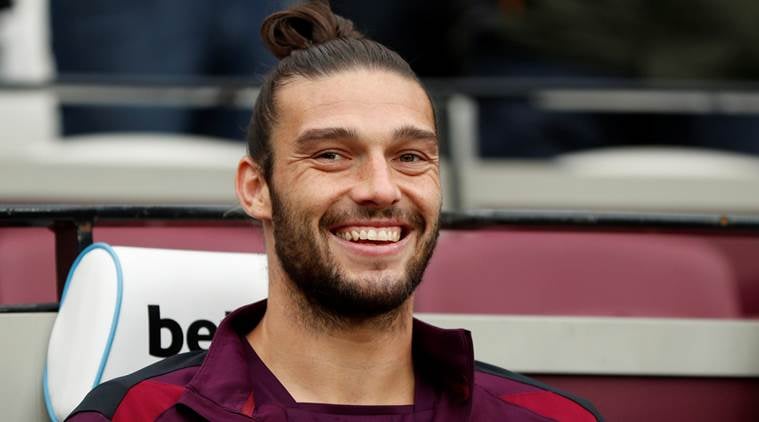 West Ham United striker Andy Carroll has been fined by manager David Moyes for his "unacceptable" decision to leave the bench during the club's 4-1 Premier League defeat by Manchester City last weekend.
Carroll, an unused substitute in the match, headed down the tunnel at the London Stadium before the end of the match. Moyes said the striker had since apologised to him and the players for his behaviour.
"I was really disappointed in Andy. I don't believe there was any excuse for what he did. He has been fined but he has apologised, both to me and the players, and he understands it was wrong," Moyes wrote in his column in the Evening Standard.
"The following day we had a discussion in the office at Rush Green. I told him it was unacceptable and sent him away. Within an hour, it was out there for public consumption, which is also disappointing.
"To be fair, Andy texted me later and apologised. I told him he needed to come in the following day and speak to me and the players and he did that. Since then, he's been back training."
West Ham, who are 15th in the league with 35 points, return to league action on Saturday with a trip to ninth-placed Leicester City.